H-Hour: World's Elite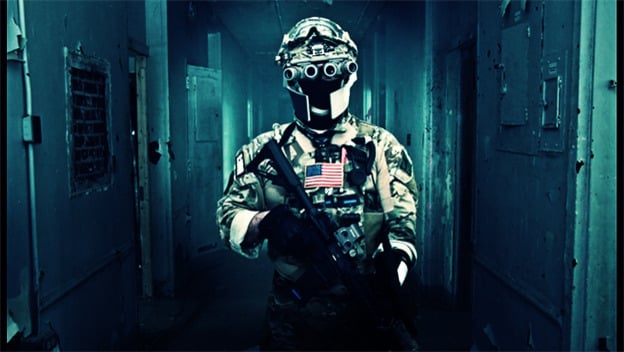 After being introduced during the PlayStation 2 era, the SOCOM series of video games went on to become a moderately successful exclusive franchise for Sony. Shortly after Zipper Interactive closed their doors in 2012, a handful of the developers decided to form a new studio and work on an exciting, new third-person shooter and first-person shooter hybrid title.
H-Hour: World's Elite has been described as the spiritual successor to SOCOM and a tactical, team-based, military shooter with style. While the finished game is currently slated for a January 2015 release, an open beta is expected to begin on both the PlayStation 4 and PC this upcoming summer. The developers have emphasized that this game will be completely multiplayer focused with a possibility of campaign missions being offered on a semi-annual DLC release schedule basis.