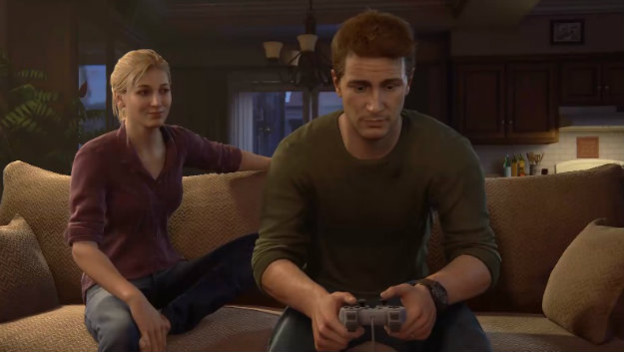 Naughty Dog is a pretty cool developer. It's taken plenty of opportunities to hide secrets in the first three Uncharted games. With Uncharted 4 out this week, it seems like a good time to reflect.
After all, the number of Uncharted Easter eggs has only grown from game to game. Who knows what kind of secrets Uncharted 4 holds? We've already received some hints, based on multiplayer beta and reviews, and people are bound to discover more in the days and weeks to come.
Let's go ahead and savor these secrets!