The Fall of Arcades and Their Resurgence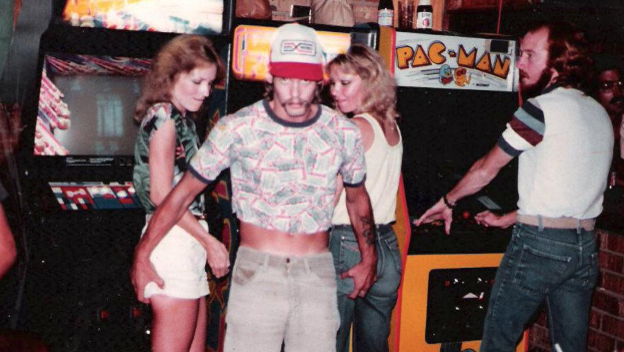 The golden age of arcades were the late 70's and early 80's, so why am I talking about it in a list that starts in the late 90's? Well, it's pretty safe to say that the last and final gasp of life from arcades came in the late 90's. By the 2000's, arcades were few and far between. I know the only ones I ever really saw were the depressingly small ones in some restaurants that had maybe one or two games. Then there were the big ones in casinos that were installed only so parents could drop their kids off and go play "adult arcade games." Arcades had officially come and gone.

Seems enough people were sad about that though, because arcades have made their resurgence! The retro-arcade and bar-cade scene is pretty hopping nowadays, with places like Dave & Busters, GameWorks, and Galloping Ghost. There's also the mom and pop type arcade set-ups that feature retro games. Most of these involve some kind of alcohol and food, so needless to say, I approve.