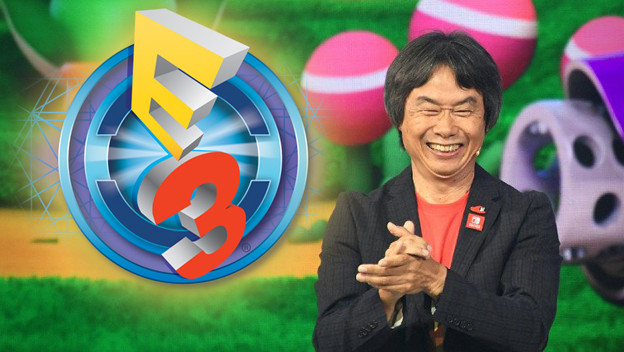 Be sure to check out our E3 hub for 2017 all week long to get the latest gaming news, previews and announcements right from the convention floor!
There's always a sense of competition surrounding pretty much everything during each Electronic Entertainment Expo. Who's got the best console? Who has the largest game line-up for said consoles? Does the PC Master Race still consider themselves the kings of video games?
Much of this competition comes to a head during the press conferences that take place before the actual convention begins. The question is asked every year, "Who "won" E3?"

We're taking a look at all of the major press conferences that we covered right here at Cheat Code Central and ranking them to discover who we think won E3 2017.