Best MMO – The Division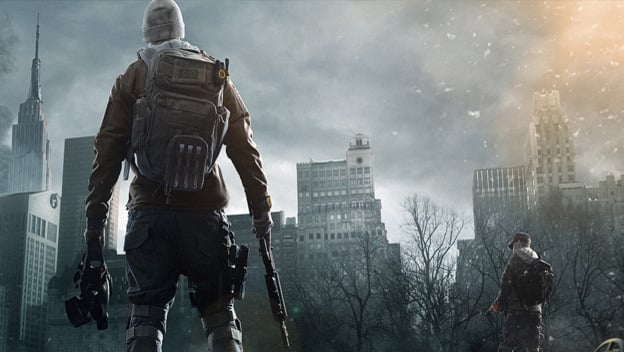 Most people associate the Tom Clancy brand with tactical shooters such as Splinter Cell. The Division looks to add a bunch of new toys into Tom Clancy's wheelhouse. The full-blown RPG, online, third-person shooter seeks to deliver a unique experience that transcends genre. Also, it seeks to be completely awesome.
And after seeing a player hop into the game via tablet and support his squad with a helicopter, we're sold. This game should be, as intended, completely awesome.