CheatCC's 2017 E3 Awards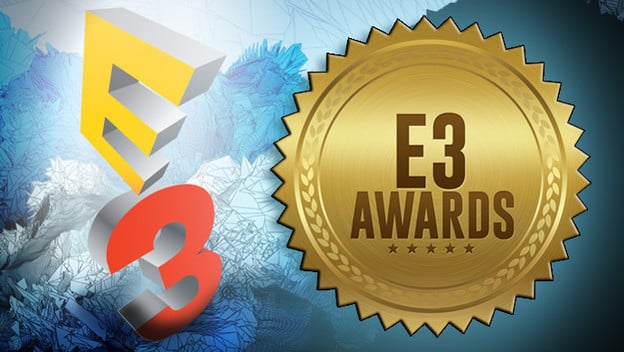 Be sure to check out our E3 hub for 2017 all week long to get the latest gaming news, previews and announcements right from the convention floor!
Years before I entered the video game industry in any capacity, I watched news roll out of E3 like my sweet tooth yearned for sugar. The convention was like a Shangri-La to me, a veritable pantheon of developmental giants. The first year I attended as a member of the press, the days passed by in a total blur. I couldn't make heads or tails of myself but I made it through with my dignity intact. Every year since, I've gotten excited for the convention, just like anyone else who's interested in the video game/technology industries. It's a really big deal, and we just can't wait to see what happens there every year.

Like anything else, there are some best of times and there are some worst of times. E3 doesn't escape the negative trappings that every event is sure to have. But it also brings us some fantastic memories that we simply can't forget. Here we've compiled some of the best of the best and the worst of the worst in our 2017 E3 Awards.