Guile's Theme Goes with Everything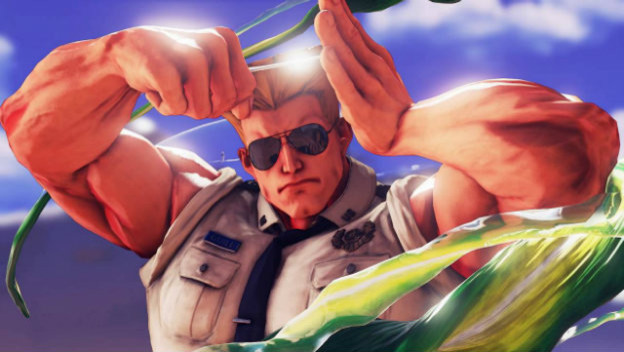 Have you ever heard "Guile's Theme" from Street Fighter? Odds are you have, as it appears in every game Guile appears in. It's this amazingly jaunty tune. Also, it goes with everything. Absolutely any situation can somehow be improved by playing "Guile's Theme" over it. I mean, look at this video showing how well it goes with this segment taken from Maury Povich's "who's the father" segment.
Nothing will ever be more hilarious, or make you feel more victorious, than pairing "Guile's Theme" with something.