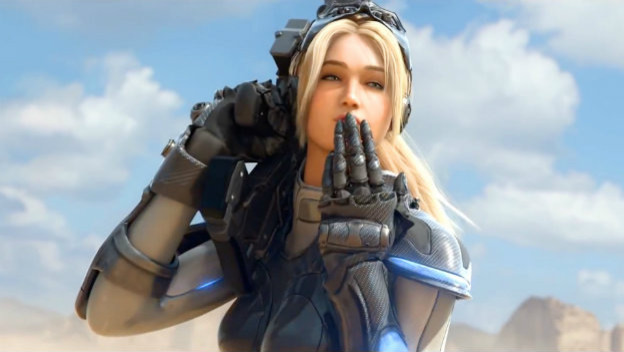 It's fun getting excited about a game announcement, whether it be a sequel to a game you already love, a project by a trusted developer, or just something that looks super cool. Often, when the announcement comes, the countdown starts and the anticipation rises.
Unfortunately, not all announced games come to fruition. Sometimes, studios get closed. Other times, the project costs more than initially expected. It sucks!
So, here's a list of all the games either canceled or stuck in development hell that we still want to play.