Legacy of Kain: Dead Sun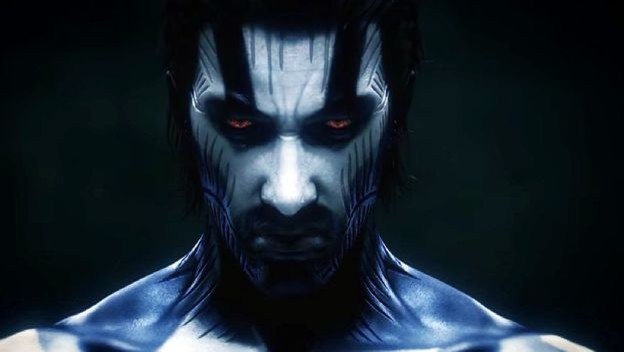 Legacy of Kain: Dead Sun was meant to be the sixth entry in the popular Legacy of Kain series. It shares this honor with Legacy of Kain: The Dark Prophecy, which was another canceled game meant to continue the, well, titular legacy. It was also developed alongside Nosgoth, a free-to-play multiplayer game set in the same world… which was also canceled.
Not much is known about the development of the game, or even what it was meant to be. Allegedly, Square Enix required that the project have both a single player and a multiplayer component when they hired Climax Studios. Anonymous Climax Studios employees have stated that the game would be within the Legacy of Kain continuity, was not a reboot, would be feature cinematic, violent combat, and its large bosses would incorporate puzzle-solving mechanics.
Even with a scarcity of details, I want to play this game. Or, at the very least, I want another game in the series to be released. It seems, though, that Legacy of Kain projects are mysteriously doomed to fail.