A Budget-Friendly Option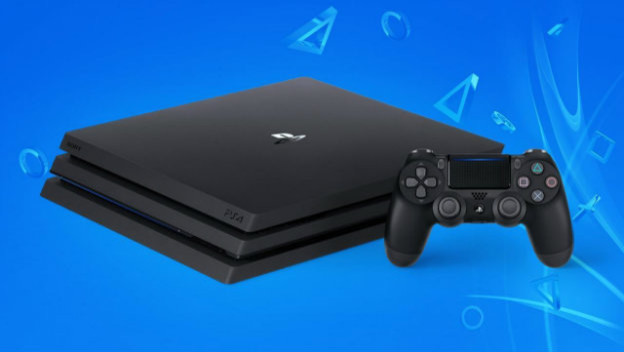 The eighth console generation did something really unconventional. It introduced improved versions of the consoles in the PS4 Pro and Xbox One X. This means people could have spent $399 on a PS4, then $399 for a PS4 Pro a few years later. The Xbox One was $499 at launch, and the Xbox One X was $499 when it debuted. So, someone could have spent around $800 or $1,000, if they insisted on upgrades.
With the ninth generation, it would be nice if there was a budget option. Let us have a trade-in program or give us a cheaper option.