LucidSound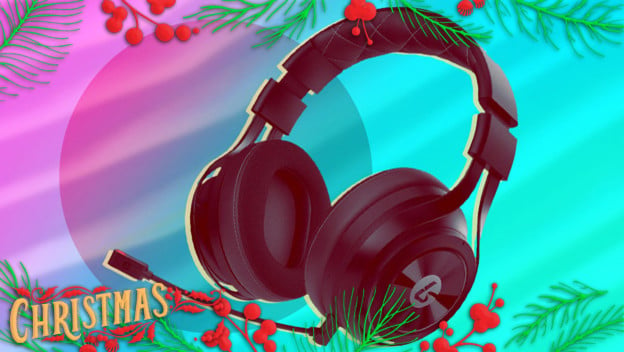 I'm a sucker for a good gaming headset, and the folks at LucidSound offer headsets that don't look bulky or childish. In fact, I have a deep appreciation for the sleek, almost sophisticated design. That is definitely the case with the LucidSound LS41 Wireless Surround Sound Gaming Headset, which is currently retailing for $199.99. This headset is compatible with the PlayStation 4, the Xbox One, the PC, Mobile, and the Nintendo Switch making it one of the most versatile headsets out there.
Beyond promising comfort for every head size with its "specially designed ear cushions to reduce fatigue for long gaming sessions," it also gives gamers a range of options to fine tune their sound for their gaming experience. It is easy to manage game volume, chat volume, and the muting of the mic is effortless which is great for those moments when someone else in your home wants to shout embarrassing things at you while you play. Hey, it happens. I promise.
If you want to go wireless on the Xbox One, though, you might have to look elsewhere. Fortunately, LucidSound also offers the LS35X Wireless Surround Sound Gaming Headset for $179.99. With this cable-free headset, devoid of any obnoxious base stations, gamers can jump right into the game. Things like this are great for competitive and casual gamers alike. The surround sound helps with the immersive experience of a game, sure, but it also helps gamers pick up on those tiny little footsteps creeping up behind them.
The LS35X Wireless Surround Sound Gaming Headset isn't just compatible with Xbox One, either. It works for Windows 10 and is advertised to be Xbox Next-Gen Compatible, so it's a gift that comes with a bit of future proofing. It's a good way to get mileage for your buck when a lot of other headsets aren't offering such a luxury.