The Jackbox Party Pack 6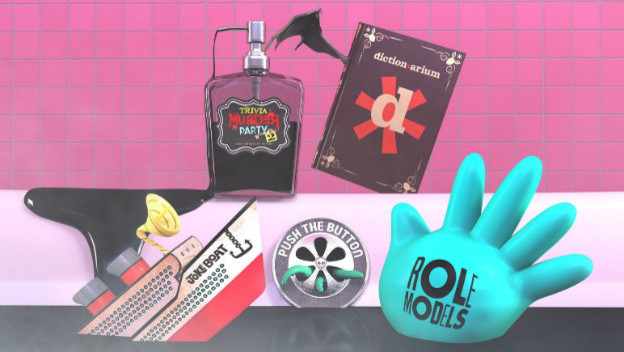 Truly, almost any entry in The Jackbox Party Pack series will get the job done at a party, but why not jump in on one of the newer entries? The Jackbox Party Pack 6 has a little something for everyone. These games are played through a combination of console and mobile devices and don't require an app; players need only navigate to a url and enter a code to join the match. Each one of the included games is easy to understand. Compilations always include a mix of trivia, comedy, and social games that will get people laughing and talking.
Be cautious, though, because these games can occasionally create awkward situations. That can mean quality ice-breaking or a weird story to bring up the following holiday season. These games also have subjects that trend towards a slightly more mature audience.