Game of the Year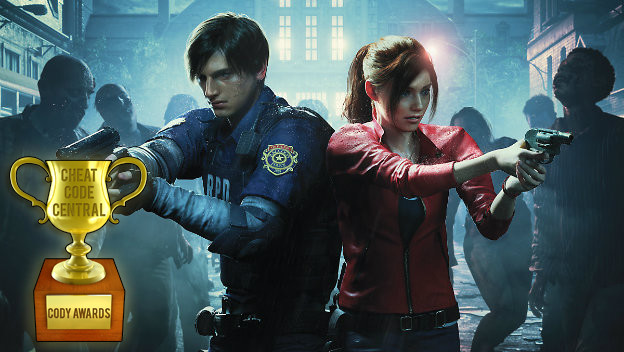 Capcom had a great 2018 with Monster Hunter: World and an even better 2019. While the road there was rough, we got two amazing games to kick off the year: Devil May Cry 5 and Resident Evil 2. While both of those (and others!) are game of the year contenders, we had to give the rub to Resident Evil 2.
Resident Evil 2 is a remake, but it is one of the most substantial video game remakes ever made. It also serves as a massive return to form for its series, an achievement that has been years in the making. Resident Evil 2 perfectly captures the spirit of the original, while incorporating elements from the later games and adding a few twists of its own. Somehow, Capcom ended up with a single game that provided everything people love about different Resident Evil iterations, while avoiding some of the more divisive elements. But even without all the historical context, Resident Evil 2 is an amazing, AAA horror experience, thanks to some incredible sound design, top-notch visuals, and smart stage design. It's going to be hard to follow it up, but Capcom is going for it and we're here for it.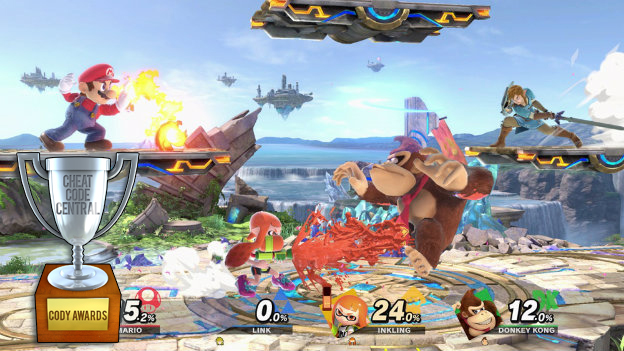 Our runner-up for game of the year squeaked by at the very end of 2018, but it counts by goofy award logic. Super Smash Bros. Ultimate is exactly that-the ultimate iteration of Super Smash Bros. It has every character from the entire series, nearly every stage, and a massive dump truck full of new stuff. Sakurai and his team never ceases to amaze and, with more DLC on the way, will continue to do so into 2020.