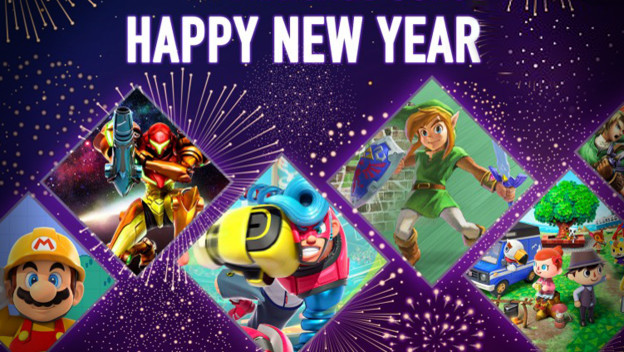 It's the end of the year and, other than getting drunk as hell on the bubbly, people love to look forward and make new goals. Making a set of New Year's resolutions is a time-honored tradition of lying to ourselves and disappointing our relatives. It's also great for the private gym industry.
But hey, we're here to talk about video games, not unused gym memberships. What are fun ways to make gaming plans you probably won't follow through with? Less cynically, what are some cool things you can actually try to do and accomplish? I've been looking at this from both angles and looking inwards a little bit too much.
Anyway, here are a bunch of video game habits you might want to try breaking or starting in the new year.