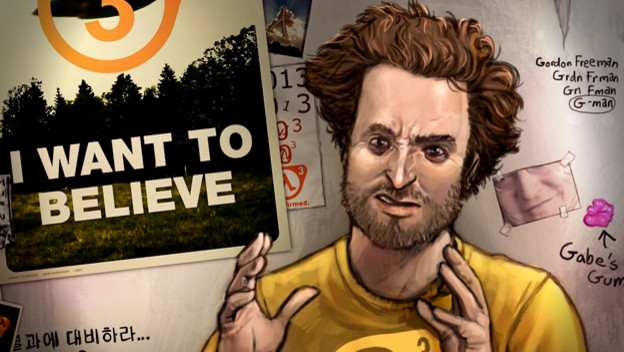 Life hacks as a concept (or label really) are one of those things I'm almost too old for, in the sense that I've lost track of social media platforms. But while the memeification of cheap DIY solutions escapes me, it's still cool and useful stuff.
So I figured, you know, there are probably a few applicible life hack-style gimmicks with a gaming bent, and I could probably think of a few on my own as well. I tried to put this list together as cheaply as possible, although a couple of them do involve making purchases.
Either way if you're trying to save space, save money, or make your gaming life a little easier, here are a few great gaming life hacks.