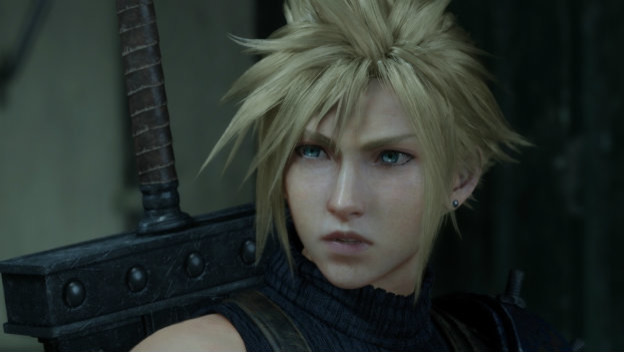 It's January 2020. The year has just kicked off. You're plotting out all the games you want to play. Suddenly, disaster strikes! One after another, titles you were excited about have been delayed!
Early 2020 has been plagued by major game delays. It's shocking, really. While two of the details were revealed in 2019 and pushed things way into 2019, the first month here kicked off with five big titles all getting pushed back.
These seven game delays hurt, y'all.