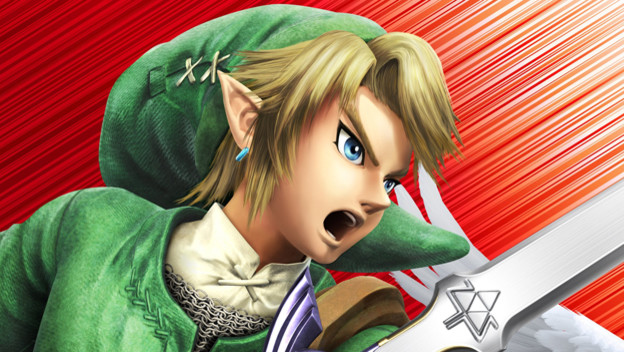 It all seemed so far away at the time, but as we get into 2020, all of the Super Smash Bros. Ultimate Character Pack DLC characters have been released. It's quite a variety as well, including multiple guest characters like Persona 5's Joker, Banjo-Kazooie's, um, Banjo and Kazooie, and SNK's Terry Bogard. We also finally got some Dragon Quest hype, and... capped everything off with another Fire Emblem character.
But not all hope is lost, folks who are disappointed by Byleth and their swoopy-haired friends! Sakurai announced a whole second Character Pack DLC is on the way, and this time it'll have six characters. So, it's time to make some suggestions.
This list contains the best and brightest of the Nintendo stable, a cast of characters that not only comprise fan-favorites and more obscure stars, but those that are most likely to appear.
Here goes!