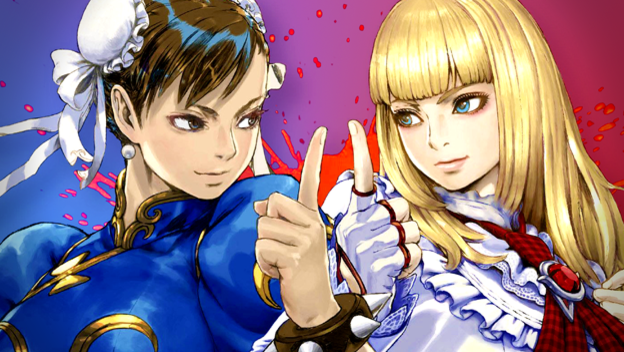 So much has happened in the past ten years. Before 2008, I remember having to trawl through eBay listings and bargain bins to find interesting fighting games as I was learning the ropes. Then Street Fighter IV came out, and now fighting games come out at a constant clip.
Since the genre has become cool again, almost burst its own bubble, and finally evened out and grown sustainable, I figure it's about time to wrangle my favorites. But rather than trying to do an all time list with one of the most crowded genres out there, some measure of focus would make this more fun for me.
So, since the console generation is about to ride off into the sunset, I figured it would be a good exercise to list out my favorite fighters of the generation.