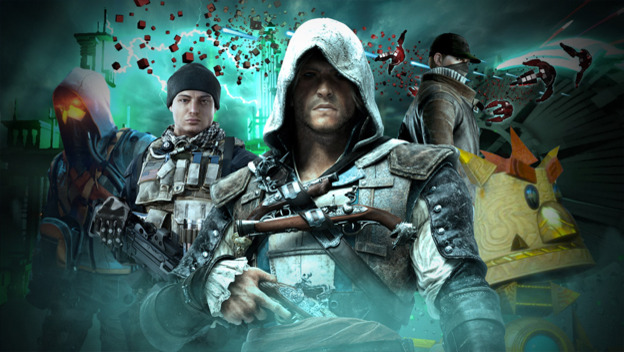 Man, are we going to be busy!
We hear a lot of hype these days about what killer apps you NEED for the next-gen. Spokesmen, promotional campaigns, and PR people are constantly beating us over the head with reasons as to why their title is the go-to release. Back in the day, it was a lot easier to know what THE next-gen launch titles were, as they usually came from established franchises (such as Mario or Metal Gear). Now, with all the hype and huge money being dumped into advertising, it gets harder to know exactly which next-gen titles are a necessity and which are just hype.
That's where we come in. As an unbiased third party, CheatCC can bring you the top ten next-gen releases that you absolutely need to play.