Logitech G203 and G305 Gaming Mice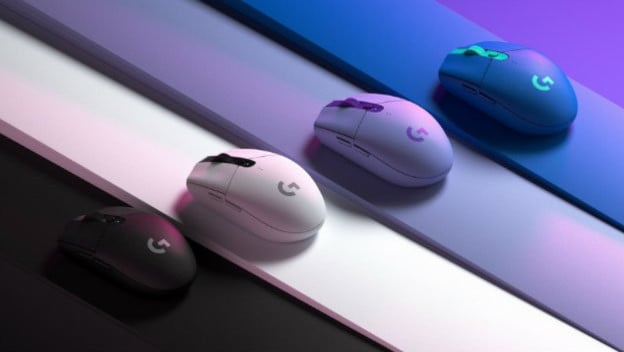 Mice are essential if you have a computer. Sure, if you have a laptop you can maybe get away with using a touchpad for general browsing or light work, but you need a real mouse for actual work or gaming. Logitech is great about that, with items like the $39.99 G203 Lightsync Gaming Mouse and $59.99 G305 Lightspeed Wireless Gaming Mouse.
With the G203 mouse, you have your basic wired mouse that can cover your every need. It has up to 8000 DPI, to make sure you're fast, accurate, and consistent. It can have 1000 reports per second, ust in case you're somehow that fast. There are six buttons, with ones you can program with macros in G Hub to suit your gaming or working needs. Also, you can use G Hub to adjust its RGB 16.8m lighting options.
The G305 mouse is the the more elite model. First, it's wireless with a 250 hour battery life. (If you're not actively using it, it can even last 9 months.) It has 1ms response time, a High Efficiency Rated Optical sensor, and has up to 12,000 DPI sensitivity. It's 10 times better than the older models, letting you game without lag for extended periods.