OnePlus Phones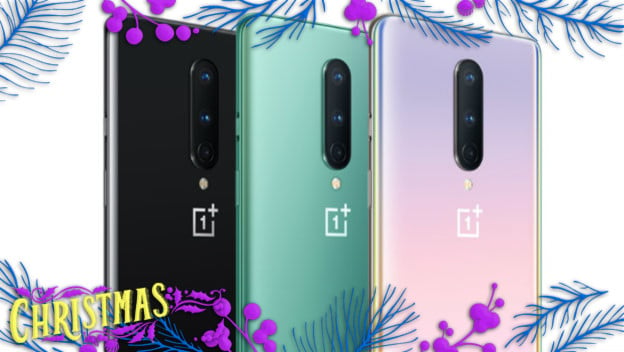 Mobile gaming is a more than a million dollar industry. Its a billion dollar one. The games we're seeing there are as comprehensive as console ones, with titles like PUBG Mobile, Roblox, and Honor of Kings capturing hearts. You need a phone capable of playing those, and OnePlus has you covered with all of its models.
The OnePlus 8 basic model is $599. It has Qualcom Snapdragon 865 with 5G, Warp Charge 30T for a 22min charge to get you to 50%, and a 90Hz fluid display, so your games run well, look good, and don't have connection issues. There's even HDR10+ support to enhance your gaming experience.
You can also step up a bit, if you need something stronger and that will really keep you going in games like Fortnite and PUBG Mobile. There's a $749 OnePlus 8T. It still has the Snapdragon 865 and 5G support, but ups the fluid display to 120Hz for an even better response. You also have Warp Charge 65, for even faster charging. It has multi-layered gaming grade cooling too.
Finally, the OnePlus 8 Pro is $799. It takes everything good about the 8T and adds Warp Charge 30 Wireless and both Gaming and Fnatic Mode. Fnatic Mode supercharges your gaming experience by optimizing the CPU, GPU, RAM, and network for whatever your doing and applying advanced DND and background restrictions to keep your game running smoothly.