Corsair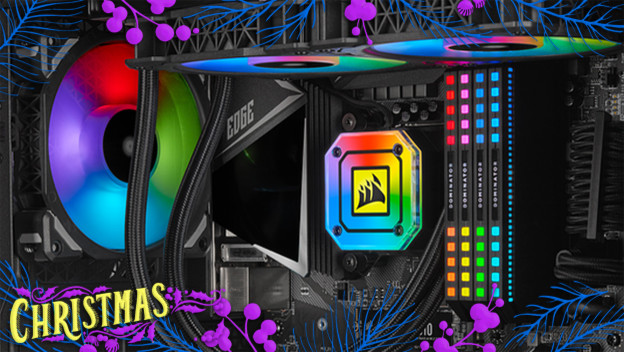 If you are even thinking about living that streamer life, you'll find it can be expensive. It doesn't just mean having a PC or console, a good internet connection, a headset, games, and a winning personality. There are a lot of behind the scenes accessories and items you need. And Corsair is a company that supplies all of the different sorts of goods you might need to get going.
For example, the Elgato Thunderbolt 3 Dock could be essential. Everything you need to stream needs to be connected to a computer and powered, and this $249.99 device does it while charging a MacBook Pro. The Elgato Thunderbolt 3 Dock features a built-in DisplayPort that can drive any display up to 4K resolution.
You also have to make sure your computer is in tip-top shape. Enter the Corsair iCUE H115i ELITE CAPELLIX Liquid CPU Cooler for $169.99. The Elite Capellix cooler pump head, with its 280mm radiator, houses 33 ultra-bright Capellix RGB LEDs to go along with its two RGB PWM fans.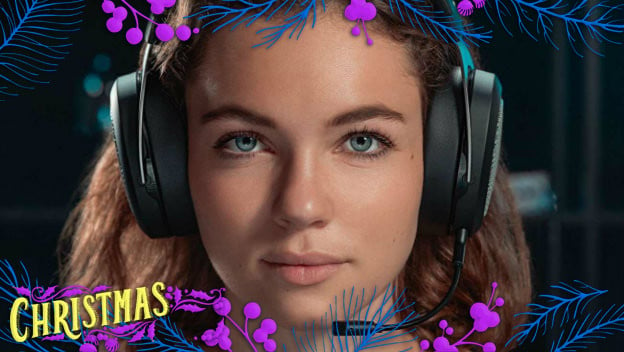 Corsair also has a HS75 XB Wireless Gaming Headset with Dolby Atmos support, a direct console connection to an Xbox One or Xbox Series X, and a detachable mic. For $149.99, Its 50mm neodymium audio drivers ensure you'll hear it all, with Dolby Atmos placing the sounds of the game all around you with three-dimensional precision,so you can react faster and more accurately.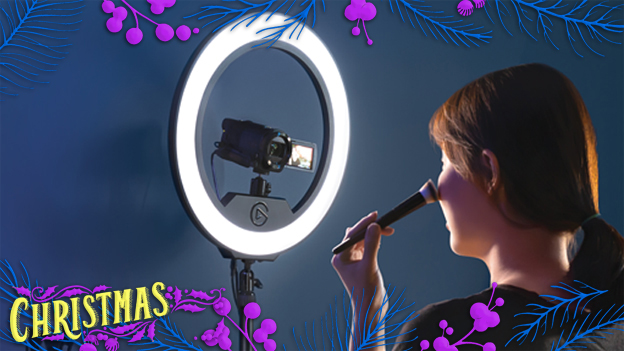 Finally, there's a $199.99 Elgato Ring Light. It is designed to flatter the skin, eliminate shadows, and give your eyes that special sparkle without glare. Elgato Ring Light makes you the master of close up illumination.