Linksys / Belkin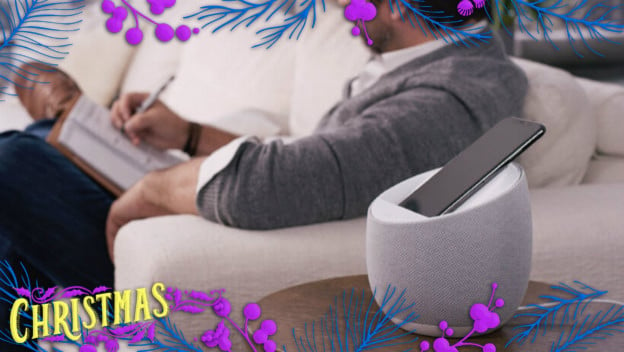 With how things are going, you might have more people using WiFi in your house. Maybe you never expected to have more than two devices active at a time, but suddenly you're using phones in new ways and everyone's around and online to stay connected. Belkin and Linksys have been taking care of connection needs for years, and it has all sorts of assistants and devices to make your daily life better.
For example, the Belkin Soundform Elite is a Hi-Fi Smart Speaker and Wireless Charger, so you aren't using up tons of power and can take advantage of your phone's other features. You could even make it into a digital assistant, since the $299.99 device supports Alexa or Google Assistant. It has Devialet's patented Speaker Active Matching technology, its "Push-Push" dual woofer configuration to cancel vibrations, two far field microphones, Bluetooth 5.0 support, and offers up to a 10-watt wireless charge.
A new router might also be a good idea. For example, a Linksys Dual-Band MR9600 router. For $399.99, it can handle 3,000 square feet and over 40 devices with support for up to 60Gbps speeds. It uses Linksys' Intelligent Mesh technology, is ready to handle 8K videos, it's made with streaming in gaming in mind, and it supports WiFi 6 technology. It also has automatic updates, so you don't have to worry, and both a guest mode and parental controls. Plus, it isolates your network to guarantee great, secure performance.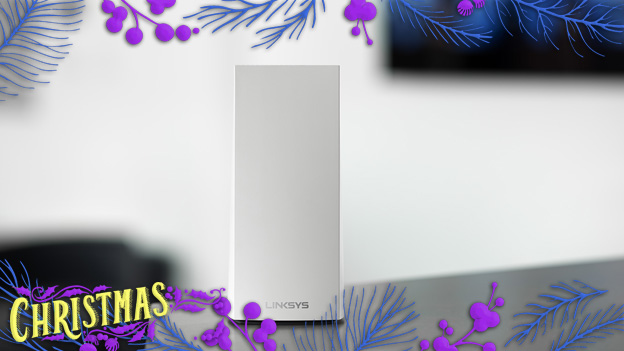 If you need something really comprehensive though, there's the Linksys Velop AX4200 Tri-Band Mesh WiFi 6 System. It offers streaming and gaming to more than 120 devices on your network. It offers a reliable connection for everyone to stream, game, and video chat without interruption. Thanks to the Intelligent Mesh system, you can even add more units to improve the coverage around your home. It can offer 4.2Gbps speeds. You also get automatic firmware updates, parental controls and guest mode, as well as the ability to prioritize certain devices.