Turtle Beach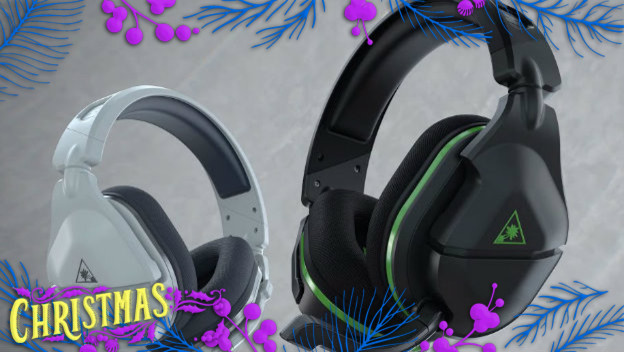 Headsets are among the smartest gifts you can get for gamers. Everyone needs one. Ones from companies like Turtle Beach are high quality and often not console specific. You also can never go wrong with something people can use while working or gaming.
The Turtle Beach Stealth 700 Gen 2 Headset is $149.95 and works with the PS4, PS5, and Switch. It is the successor to the top-selling premium wireless gaming headset and features a reliable wireless connection via mini-USB transmitter. Take mobile calls or listen to your own music simultaneously while gaming through Bluetooth technology. It also has a 20-hour battery, 50mm Nanoclear speakers, and Aerofit cooling-gel memory foam ear cushions.
There's also the Turtle Beach Stealth 600 Gen 2 Headset. It is $99.95 and for Xbox One, Xbox Series X, and Windows 10 devices. This 50mm speaker headset has Windows Sonic surround sound support, a larger flip-to-mute mic for refined chat clarity that integrates into the headset when muted, plus uniquely re-shaped, breathable ear cushions with ProSpecs technology.