Rockstar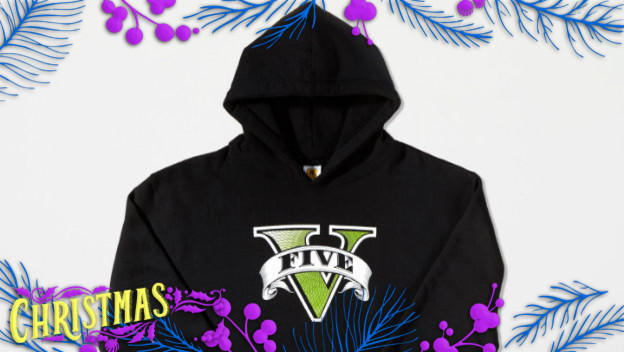 Rockstar Games isn't just about games. I mean, that's what you think of first, of course. But the company is also about other sorts of products that show your love for your hobby and certain series. The company has offered all kinds of accessories and collectibles for years, and all of them make great gifts for gamers you might think have everything.
For example, Grand Theft Auto V is the game that keeps giving. Whether you loved the main game or its GTA Online spin-off, folks keep coming back. The GTA V hoodie is a $50, stylish black hoodie with the game's logo. It is a cotton and polyester pullover with a fleece-lined hood and center pouch pocket.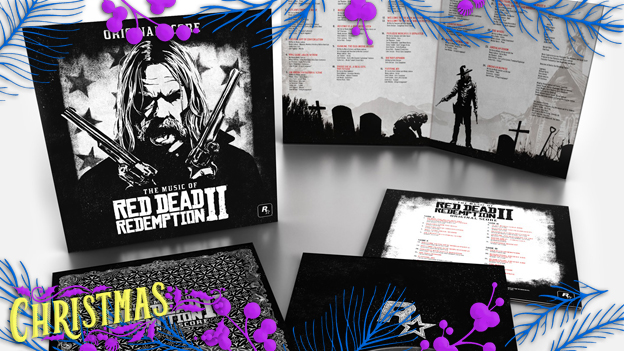 There's also the music to consider. Red Dead Redemption 2 was a triumph, and that includes its score. Rockstar offers different ways to appreciate all of that without having to turn the game on. You could get a $29.99 Red Dead Redemption 2 Original Score Vinyl, with 24 tracks on two records. If you prefer CDs, that's available as a 22-track CD for $12.99. There's also a 13-song The Music of Red Dead Redemption 2: Original Soundtrack CD with major performing artists singing tunes written for the game. It's $9.99.