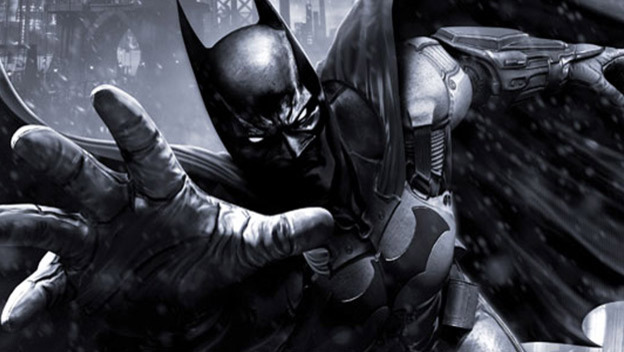 "I am vengeance…I am the night…I AM THE BEST FREAKIN' BATMAN FRANCHISE EVER!"
It's hard to imagine just how awful Batman games used to be. I still play the original movie-licensed game on the NES from time to time (circa '89), but just about every major current-gen release since then has been pretty bad. Batman Begins was actually one of the first titles that gave us hope that a game based on the Dark Knight could be done the right way, but even it was just OK.
Then came the Arkham series. I can honestly tell you that some of the most fun times I've had in gaming over the last 10 years have happened while playing the Arkham franchise. Now, we get the latest entry into the series with Batman: Arkham Origins. This is a prequel to the original story and is what many of us are considering somewhat of a diversion--a side adventure until Rocksteady retakes the reins and continues the story from where we left off in the last game (with the Joker seemingly dead and Batman being none too happy about that fact).
So strap on your utility belts as I count down my top 10 things I can't wait to see in the new Origins games (in no particular order).