New Wave/iam8bit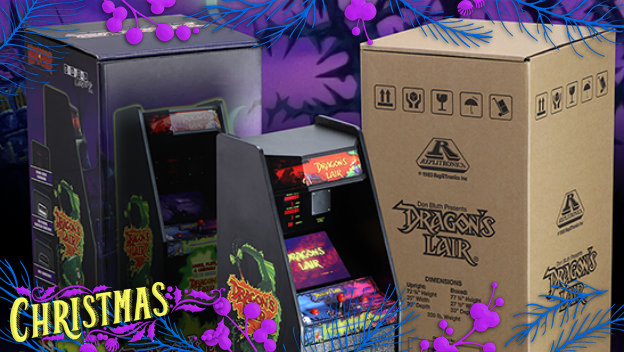 Maybe 2020 is the year you go retro with gifts? Both New Wave and iam8bit are ready to help you cater to that need. Each outlet has their own items that pay tribute to the coolest parts of the past. You can remember the likes of Dragon's Lair and Mega Man X with playable throwbacks. Or, maybe you go practical and get a cassette power bank!
The Hotline 16000 mAh Power Bank is $39.99 and lets you charge three devices at once with its USB 3.0QC, USB-C ports and even 10W wireless charging options. It even acts as an LED flashlight!
As for the Dragon's Lair X Replicade, it's a little 1/6th scale replica of the arcade adventure game for $119.99. It runs the original LaserDisc ROM on the Daphne emulator and features a fully functional digital score board to provide the ultimate arcade accurate experience. It even features HDTV connectivity and external USB controller support, so you can sit back and play on the big screen, and comes with little replica coins and a laser disc player.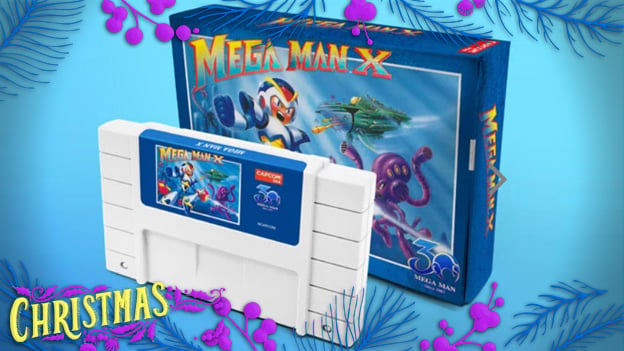 Finally, iam8bit's got its $100 Mega Man X 30th Anniversary Classic Cartridge. It's an actual, playable brand new SNES game… but that's not all. No luxury was spared in crafting the ultimate cartridge version--including an embossed, foiled, spot-varnished beauty of a box with upgraded tri-fold cover, a premium instruction booklet with foreword by Mega Man historian/superfan Jirard "The Completionist" Khalil, and other retro pack-in surprises.