Diamond Select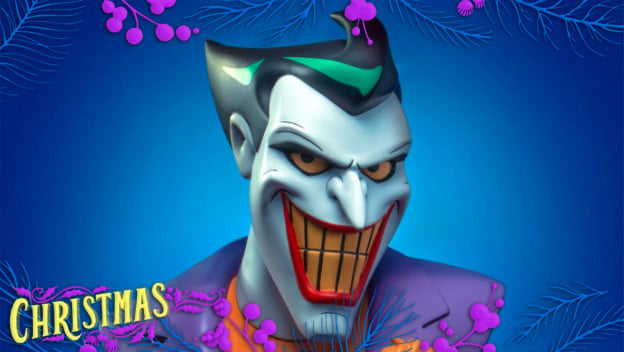 We're busting out this year! Go figure, right? That's because Diamond Select has a bunch of new comic and game character busts that stand out. Each one is a high quality piece of art that would look amazing on a desk or shelf. Which someone might especially need in 2020, considering how much time they spend at home. Gotta make your rooms look good, right?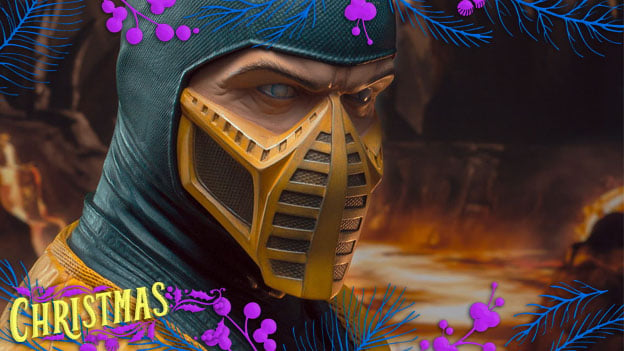 When it comes to busts, there are two to keep in mind. One is an incredible half-scale bust of The Joker, as he appeared in Batman: The Animated Series! Part of the Legends in 3D line of busts, this approximately 10-inch portrait costs $175, is limited to only 1,000 pieces, and comes packaged in a full-color box with a hand-numbered certificate of authenticity. Another is a 10-inch tall, $175 Mortal Kombat Scorpion half-scale bust. It is $175, inspired by his earliest video game appearances, features detailed sculpting and paint applications, and is limited to only 1000 pieces.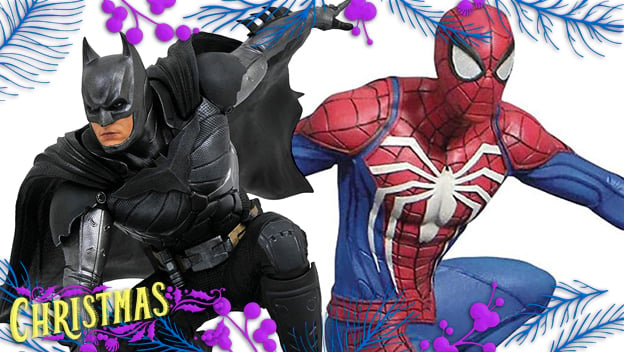 As for figures, there are another two to keep in mind. One is the $49.99 Injustice 2 Batman PVC Diorama. It's a 1:8 scale figure that's 6 inches tall. You could also pick up a Marvel's Spider-Man Marvel Gallery figure, which is also about 5 finches tall and 1:8 scale. For $49.99, you can bring Peter Parker home!