Globber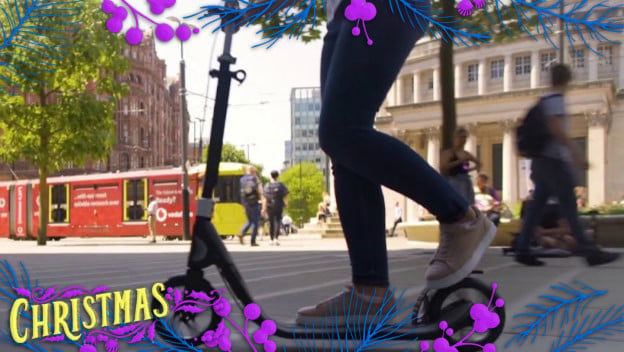 You might not be getting out of the house as often as usual, but people are still encouraged to get some air and exercise in 2020. That's when a Globber could be a lot of fun. The company makes 2-wheel scooters that let people zip around smoothly and safely.
For example, there's the All ONE NL 2-Wheel Scooter that can collapse in one second. You just lift up and pull a clamp, and it's ready to head inside. Reverse that, and you're ready to zip around outside. It has a height adjustable T-bar, so one size fits all. Plus, the aluminum frame can handle up to 100kg. Depending on your model, it will cost you between $149.99 and $179.99.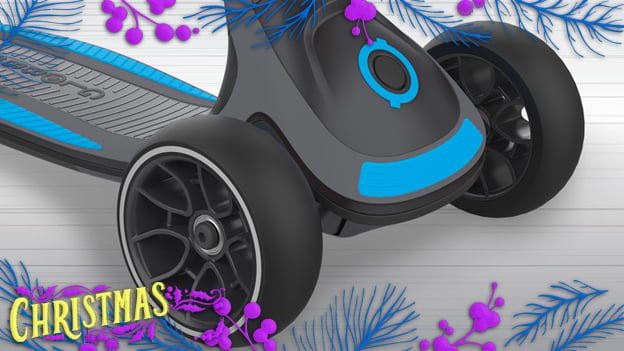 There's also a $149.99 Globber ULTIMUM 3-Wheel Scooter. This scooter for kids and teenagers is designed to be easy to use, so eventually they can upgrade to a more advanced Globber scooter. It has the widest scooter deck, which can help them stay comfortable and safer while learning. You also have a knob on the front so you can adjust the turning radius of the front wheels of our 3-wheel scooter. Plus, it also supports up to 100kg.