10.
Star Wars: Jedi Knight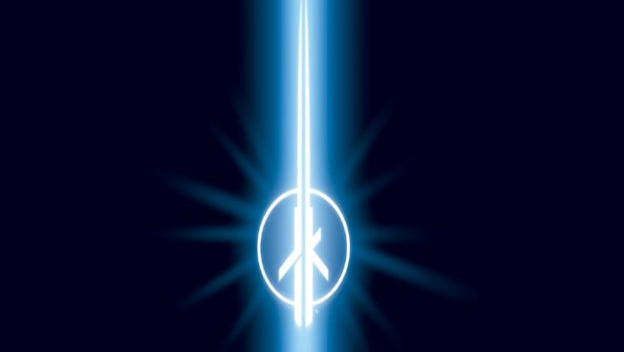 Arguably some of the best Star Wars games ever released, the Jedi Knight series made playing as a Jedi a powerful experience, as opposed to the underwhelming Jedi outings that had come before it. A blend of first- and third-person mechanics, interesting storylines, and online multiplayer support, the Jedi Knight games were a complete package.
The few technical issues aside, Academy and Outcast cemented a place for the series in the hearts of many gamers. While we are sad to see this game fall by the wayside, there is one small bright spot of hope: Series developer, Raven Software, has made the game open source, making it a possibility that we may see some fan-made Jedi Knight games down the road. Here's to hoping.