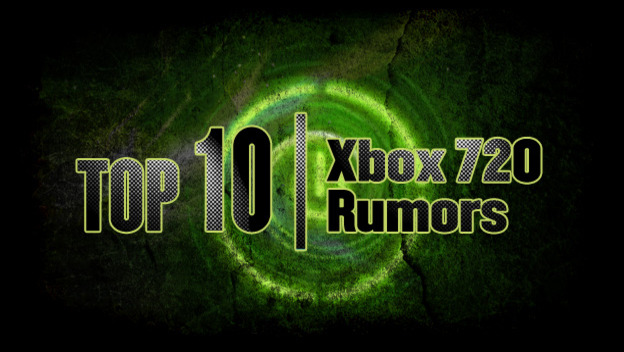 Microsoft has been the Internet's "easy target" ever since Sony officially announced the PS4 back in February. Their lack of reciprocation to rumors and constant onslaught of cyberspace ridicule makes it seem as though Sony has a leg-up for the first round of their next face-off. With a possible announcement expected for May, it's likely these rumors will soon be either be laid to rest or confirmed.
But, even if everything we've heard is true, is it really that bad?
In an effort to centralize the rumor mill, we have put together this list of the Top Ten Xbox 720 Rumors. It is important to note that these should in no way be taken as confirmed facts.