10.
It Can Replace Your Cable Box.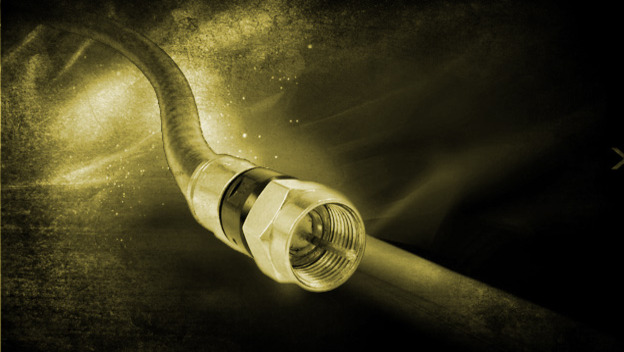 Are you tired of the ridiculous amount of cables tied to your television? Want seamless smartphone integration with cable browsing through SmartGlass? Well, the Xbox 720 might be just what you need. During last year's E3, industry analyst Michael Pachter had this to say:
"Two years from this E3, Microsoft's gonna talk about how you're gonna use your SmartGlass to turn on your cable box, which is going to be called an Xbox 720. And it'll have routers to all your TVs and it'll be a Windows machine, with eight different TV shows and eight different windows going to all your TVs… And the model's gonna be, your Xbox 720: a hundred bucks. 99 bucks, if you're a Comcast subscriber. It'll be just like buying an iPhone, for 99 bucks… It is so happening, and it had to have SmartGlass to work."
Microsoft has been moving their hardware toward being a media center for years now, and since this doesn't lay any kind of restrictions or requirements on the consumer, it would be a win for everyone.