Best Overall Game – Watch_Dogs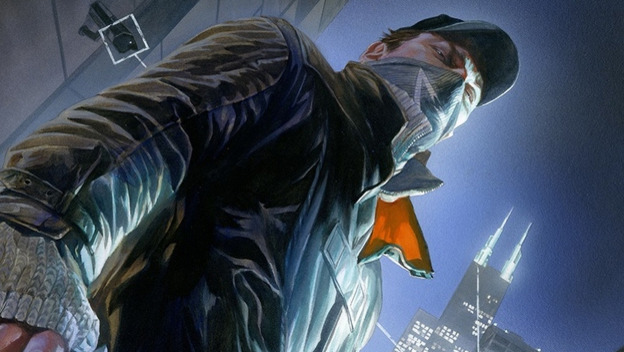 Watch_Dogs impressed us at E3 with its unbelievable gameplay demo. The open, dystopian digital world vibrated with life. Aiden seemed to be walking through not a city created by programmers but a city built by real citizens, the same real citizens that seemed to inhabit the futuristic Chicago. The fluid way that Aiden interacted with both the people and the tech impressed us the most. We name Watch_Dogs the best game of E3 both for its fantastic gameplay demo and the amazing gaming experience that the demo promises.
Here is the Preview.