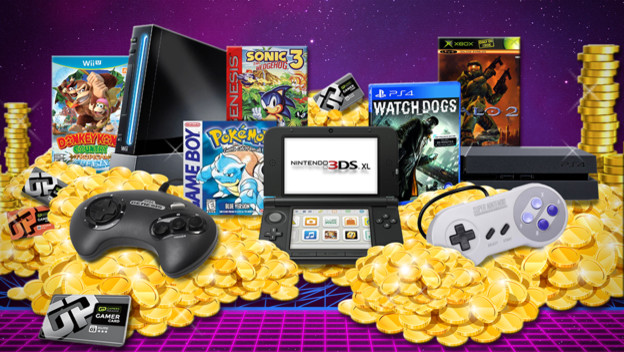 Video games are pretty cool. And you know what? There are a lot of them. You'll never be able to try them all. You'll probably die knowing there was some random version of Super Mario Bros. you never got to experience firsthand. But these days, you don't really need to have a comprehensive knowledge of everything. There's too much content.
At the same time, there is still value in getting your feet wet and trying out all the different platforms or, at the very least, as many as you can get your hands on. I took the time to make a list of my favorite platforms,and a handful of games you shouldn't miss, even if you might be stepping out of your comfort zone. I tried to stick to exclusives, but due to things like remasters, later ports, and laziness, that might not be totally accurate.
Anyway, here are some cool video games you can click through. Enjoy!