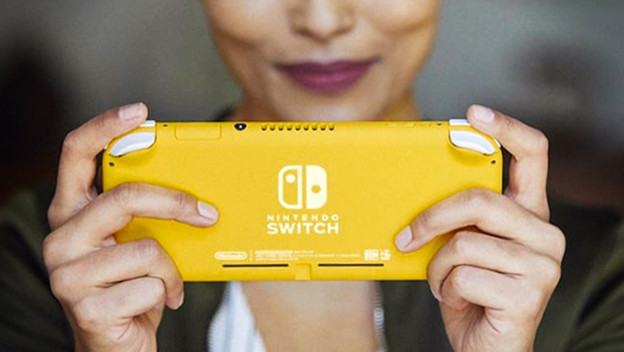 Nintendo now has two Switch models, the standard one and the Switch Lite. A lot of folks are talking about the latest one, for some reason or another. The base Switch is still hot and popular, and we all knew Nintendo wouldn't resist making a new model.
The Switch Lite, in particular, seems like a direct parallel to the 2DS, which was a smaller, more durable version that let people play for a lower entry price at the cost of a couple features. That seems to be exactly the case here, but with more benefits than just the price.
Here are a few reasons it's totally wroth looking into a Switch Lite, even if you aren't a child whose parents can't trust them with more vulnerable tech.